Patient Portal
Get Connected To Dr. Mansfield With IQHealth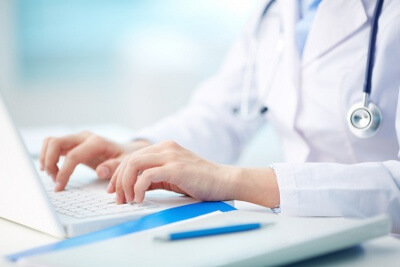 IQHealth is your personal view into the electronic medical record that Dr. Mansfield uses to manage and document your care. IQHealth allows you to communicate with Dr. Mansfield and his staff, schedule appointments, and view your medical record and lab results in a secure, efficient and easy-to-use manner. IQHealth's time-saving benefits empower you to take control of your health – anytime, anywhere.
Health Record
Want to view your test results or obtain a copy of your medical record? Save time by accessing important information in your online medical record.
Secure Messaging
Need to ask about follow-up care or clarify the instructions you received during your visit? Communicate with your doctors and nurses, confident that your personal information is safe and secure.
Appointments
Need to schedule a routine appointment or follow-up visit? View upcoming appointments and schedule visits with Dr. Mansfield and nurses anytime, anywhere.
Access Your Health Records