About Our Office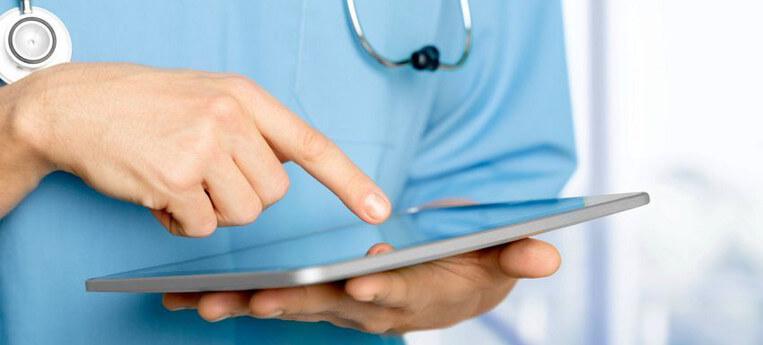 The office emphasizes convenient access through a variety affiliations such as:
Dr. Mansfield is an Ear, Nose & Throat Specialists providing specialized services through many subspecialties. To best serve patients, we offer comprehensive, state-of-the-art diagnostic and therapeutic services for the management of conditions of the nose, and throat, and related structures of the head and neck.
Most patients can expect their problem to be addressed by Dr. Mansfield, an experienced otolaryngologist, within several days; often within a single visit. Complex problems that require sub-specialty services will usually require more than one visit, however, and are expedited through an initial evaluation to determine the need for more information to assist the subspecialty evaluation and treatment.
Dr. Mansfield will diagnose and treat a broad range of ear, nose, and throat conditions. And, as a subspecialist, he can focus on distinct aspects of your health to give you the best otolaryngology care possible.
Schedule Your Appointment Now →
Office Hours
Monday - Friday 8:00am to 5:00pm (appointments scheduled between 8:00am -12:00pm and 2:00pm - 5:00pm)
Appointments
We see patients by appointment Monday through Friday from 8:00am to 5:00pm. Same day appointments are available if necessary. Please notify us within 24 hours of your scheduled appointment if you must cancel. Be sure to bring any x-rays and/or test results that may be helpful to our physicians.
Please bring your insurance information to the first visit and at any time there is a change in insurance. If we do not participate in your health plan, you may be eligible for out-of-network benefits.
Telephone Calls
Our telephone is answered 24 hours a day. Calls received during lunch and after office hours are answered by an answering service. Calls are returned as quickly as possible.
Prescription Refills
Call pharmacy in advance for prescription refills. At the end of the day, all requests are forwarded to the pharmacy. Your physician may want to review your chart before prescribing more medication, so please call during office hours.
Professional Fees
Co-payments, unmet deductibles, and payment for services not covered by your health plan are due at the time services are provided. For your convenience, we accept checks, cash, Visa, MasterCard and Discover. If you have any questions regarding fees or if you need to make special payment arrangements, please speak with our office manager.