Saving Face: Highly Advanced Cancer Surgery
After discovering stage IV cancer in Darryl's upper jaw, surgery was performed by renowned specialist Dr. Perry Mansfield at Sharp Memorial Hospital. See how the latest minimally invasive techniques allow Dr. Mansfield to remove Darryl's large tumor without damaging his face or speech.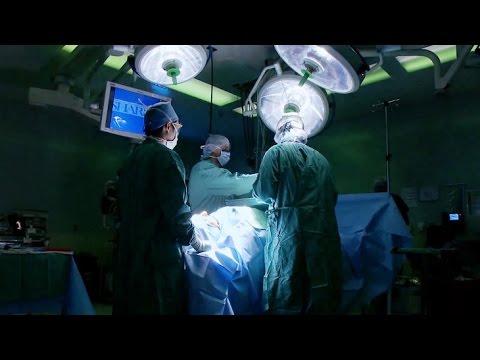 Still Have Questions?
Schedule a Consultation Today
Please note this contact form is not HIPAA compliant and is not intended for current patients to send messages to your doctor, for prescription refills, or any other correspondence with our physicians or office. If you are a current patient and need a prescription refill or have any other questions you need to call our office at (619) 810-1111. This contact form only goes to our new patient scheduler and is solely intended for new patient appointments.