What Are Sleep Apnea Symptoms and Medical Complications?
You've probably heard that snoring can be a symptom of sleep apnea, but what are the other effects it has on your body? Dr. Mansfield describes the symptoms of sleep apnea and related medical complications.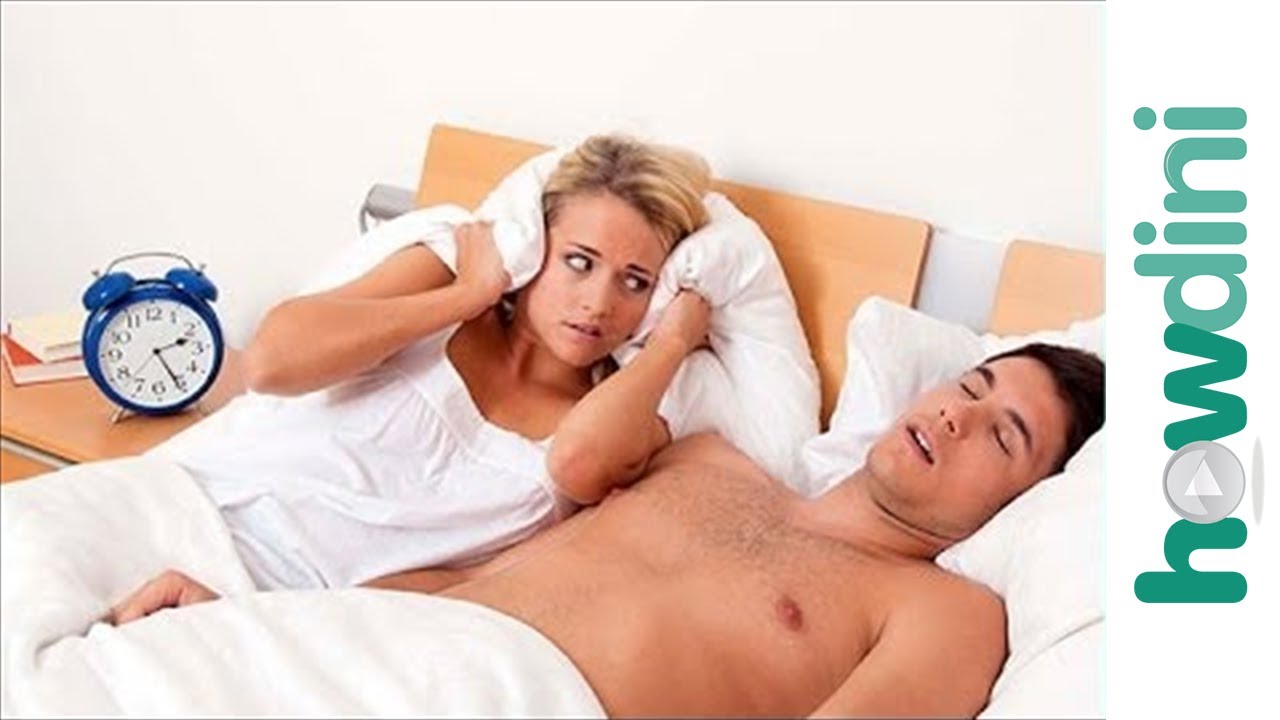 Still Have Questions?
Schedule a Consultation Today
Please note this contact form is not HIPAA compliant and is not intended for current patients to send messages to your doctor, for prescription refills, or any other correspondence with our physicians or office. If you are a current patient and need a prescription refill or have any other questions you need to call our office at (619) 810-1111. This contact form only goes to our new patient scheduler and is solely intended for new patient appointments.